The Baby Project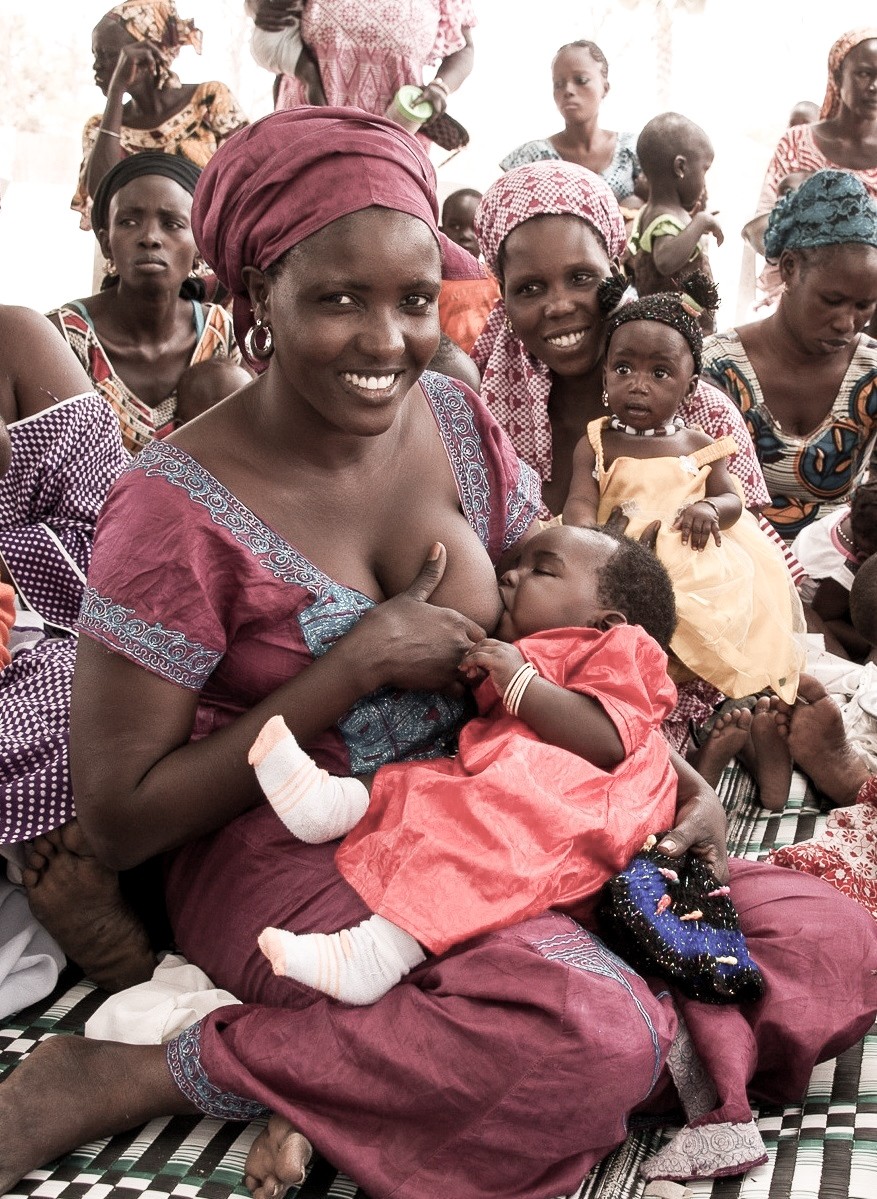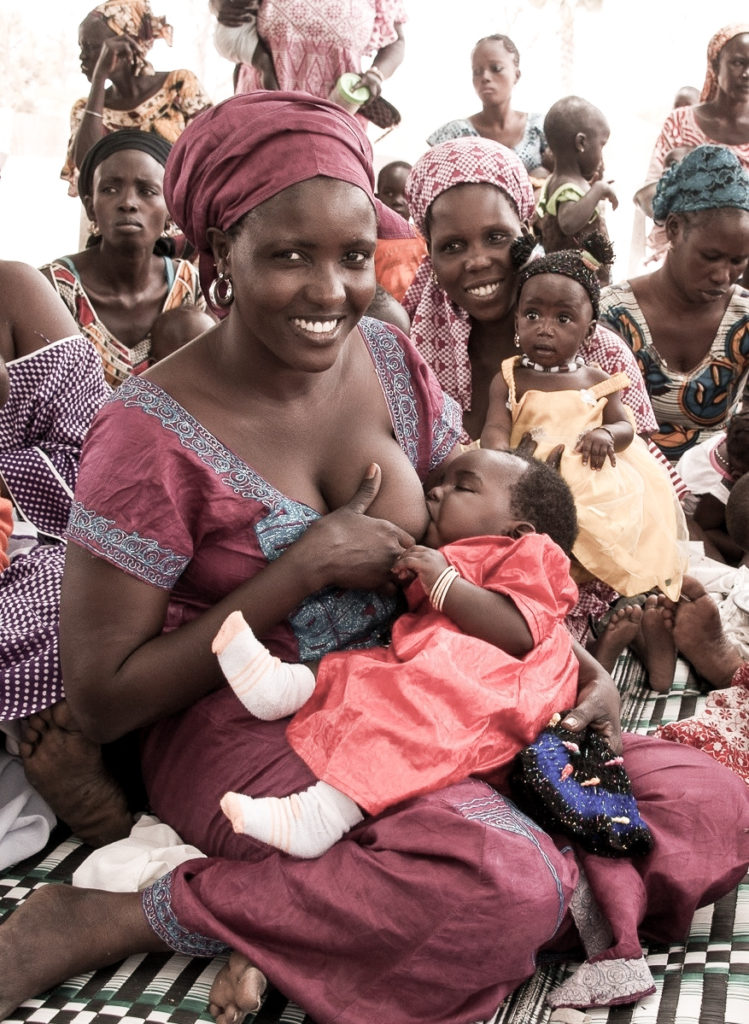 Lemej are proud partners of The Baby Project, an initiative from The Hunger Project, a Dutch non-profit organization that strives to end chronic hunger worldwide. The Hunger Project shift the mindsets of women and men so they transform into leaders for the sustainable end of hunger. Through programs such as education (e.g. workshops on nutrition and the importance of the first 1.000 days of a newborn), microfinance and health they empower people so they can break the poverty circle themselves.
They are dedicated to the betterment of young mothers and children in developing countries. The Baby Project recognizes that education is the key to easing world hunger. They focus on empowering female leadership, building health centers, and increasing access to nutritional information for mothers.
Each time you purchase a Lemej feeding shawl we make a donation to The Baby Project that goes towards funding the fantastic work they do. With the donation per feeding shawl, The Baby Project can educate 6 pregnant women and mothers about breastfeeding and locally available healthy food for their little ones – preventing malnutrition. Because every child has a right to a fair start.